When you need a solid opinion and directive from a seasoned cybersecurity and compliance practitioner
Sysrisk is the perfect starting point for your cybersecurity testing, compliance, and advisory requirements. We carry you from testing through compliance!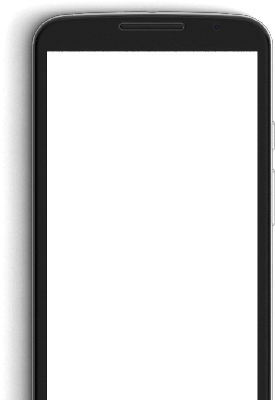 Cost and Benefit Comparison Stands Alone
Virtual CISOs present more experience and effective solutions for half the cost.
Traditional CISO
Sysrisk Virtual CISO
$230,000/yr + Options + Benefits
Average employment term: 13 months
Average employment term: indefinite
Poached/fired due to lack of knowledge
of an evolving industry
More diversified industry experience
& continuous investment in
knowledge base
Individual experience /
singular environment
More diversified industry experience
& continuous investment in
knowledge base
More engrained / minimal exposure
Collective experience /
multitude of environments
Unique to each company /
maximum industry exposure